NHA TRANG CITY TOUR
8:30 AM: Viet Action Tours picks up you from your hotel (only in the city center) to start the tour: 
Oceanographic Institute: The

 Institute of Oceanography

, which was established in 1923, was one of the first centers for scientific research in Indochina. The Visitor 

can have a chance t

o visit the Marine Creature Museum, which shows more than 80,000 seas and freshwater 

specimen as well as living creatures that are kept in glass tanks. It is really an attractive destination for those who have the passion for 

sea discovery.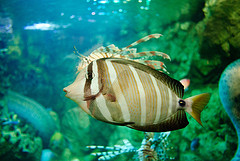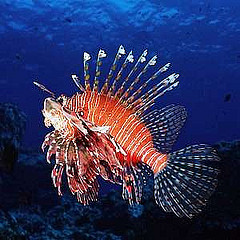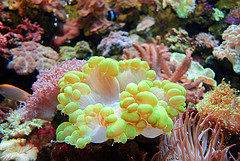 Long Son Pagoda: The pagoda that was founded in the late 19th century then renovated in 1940. Located on Trai Thuy hill, it is the largest pagoda in Nha Trang. Every year, tens of thousands of tourists visit the Pagoda to see and praise the 79 feet tall white Buddha statue, Kim Than Phat To, and many other architectural features that the pagoda has an offer

.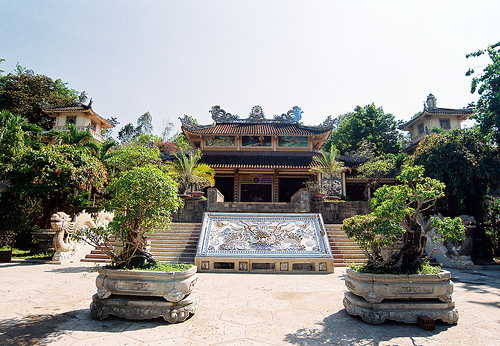 Ponagar Cham Tower: The tower was built the Cham civilization between the 7th and 12th century to honor Yang I Nu Ponagar – mother of the Kingdom. The local Buddhists of Nha Trang use this place for prayer and worshipping and there are many incenses

 lighted giving the place an interesting aroma. The Ponagar tower is a very glorified structure with amazing architectures filling with stunning colors.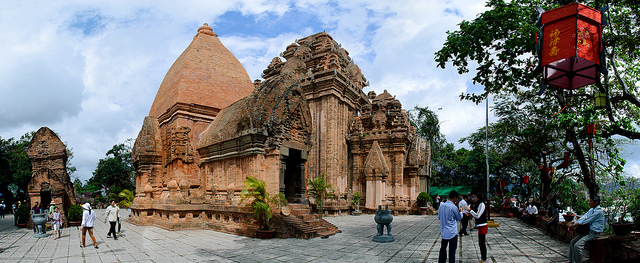 Chong Rocks: Chong Rocks is a famous sight in Nha Trang city. It is at Hon Chong clump, Vinh Phuoc ward. Chong Rocks of two large rock clusters is located on the beach at the foot of la San hill. All of the rocks lying about in disorder and in the way create a majestic look.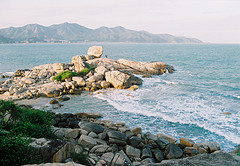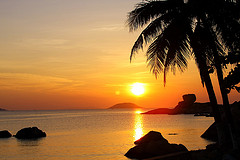 12:00 PM: Have lunch at a local restaurant (included). 1:00 PM: The tour continues: 
Mud bath and hot spring: It's one of the most fun experiences in Nha Trang. Enjoy wonderful time soaking in mineral mud with a professional process: 

Hot mineral water shower. 

Soaking in mineral mud. 

Sunbathing. 

Soaking in hot mineral water. 

Massage under high-pressure

 spray by hot mineral water. 
Around 3:30 PM: Visit and shopping Dam Market - the largest trading center in Nha Trang 
Around 4:30 PM: Tour ends; drop off visitors back to hotels.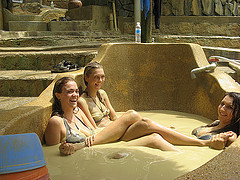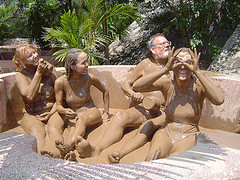 Mud bath and hot spring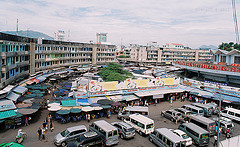 Dam Market 
Included: Minibus, tour guide, tissue, a bottle of water, lunch, mud bath service, entrance fee 
Excluded: personal expense and tip
For further information - Please contact us:
   [T]: 0263.3527.627
   [P]: 0918.924.302
             Viet Action Tours - GIVES QUALITY TIME!