JUNGLE FEVER  (25Km – 2D1N TREK)
Day 1: WELCOME TO JUNGLE
   This two day trip starts to the South of Dalat City. We drive along picturesque scenic roads to the Razorback Trailhead, where we start our journey. The first section of trail takes you from 1,500 meters to 1,700 meters and offers fantastic views of Dalat and Langbiang Mountain in the distance.
   Once we reach the ridgeline, the trail rolls without too much elevation change and takes us through beautiful sections of broad leaf evergreen. When we reach the trail junction that leads us down to the lake, we stop for a rest and lunch.
    We slowly descend down from the ridge after lunch, to the lake below. The path stays in the jungle until almost the end, where we emerge into a small clearing of pine forest that sits along the lake edge. This is where we camp for the night and hikers are free to swim, or just relax until dinner.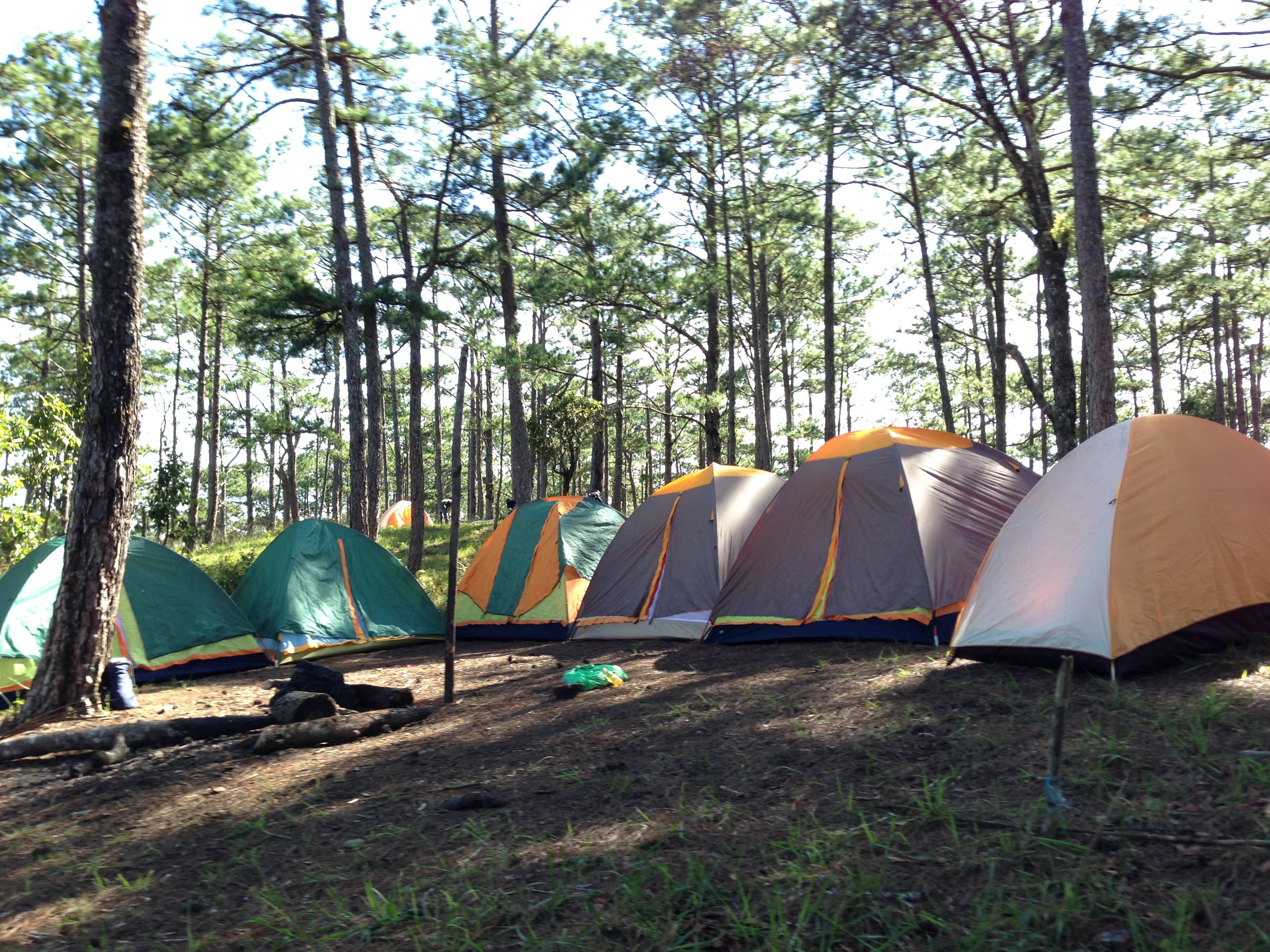 Day 2: JUNGLE FEVER TREKK
   Start your walk through pine forest near the lake. Soon there is a dramatic change in scenery from pine to thick jun  gle. Walk the rolling hills among the vines, broad-leaf trees, and enjoy the cool jungle breeze. If you are lucky, you may see a wild orchid in bloom or a troop of wild gibbons. Upon exiting the thick jungle section, you will walk between Elephant Mountain and another area peak. Enjoy seeing the small minority farms that dot the valley floor. After lunch and a rest you continue walking through the valley until you come to a ridgeline, which you follow to the Chicken Village.
 Price: $ 83/person
For further information - Please contact with us:
   [T]: 0263.3527.627
   [P]: 0918.924.302
            Viet Action Tours - GIVES QUALITY TIME !