DALAT - CENTRAL HIGHLAND - BMT - MEKONG DELTA
Duration :                    6D/5N
Accommodation :    2, 3 star hotel – homestays.
Transport :                 Car or Easyrider
Price :                           70$/day/pax
Included :                   Transport, Guide, Accommodation, Entrance fees, 
Excluded :                 Traveler's meals and drinks, Personal expense, Personal major medical including evacuation insurance coverage is recommended
Day 1: Dalat – Lak lake: (160km)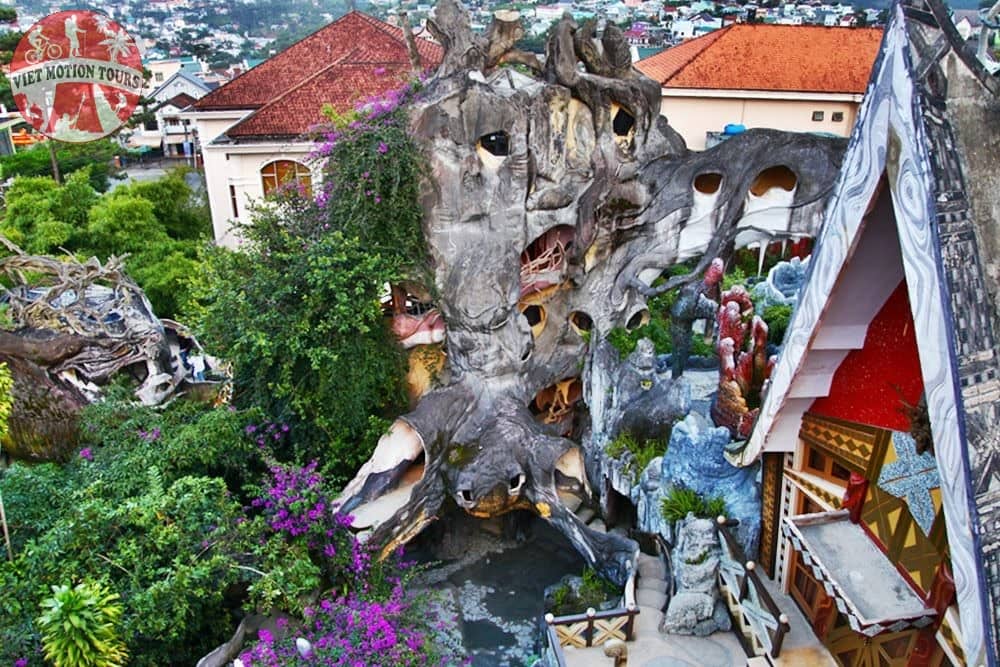 Before hitting the roads, we will visit the Crazy House, a pinturesque Hotel & Museum in Dalat. Then we start our first day driving along the mountain paths, stopping along the way to visit local workshop, Elephant Waterfall, Cricket farm, Rice wine making, Vegetable and Flower Farms, Silk factory, Linh An Pagoda with the big happy Buddha, Tea and Coffee Plantations. Take a walk to the other side of the lake for two hours trekking around the village to see their daily activities. Spend a night in a long house (home stay) at Jun village.

Day 2: Lak lake - Draysap and Draynu falls: (120km)
       Waking up in Lak Lake is like getting back to the past. Take an early morning walk in the village to appreciate the local daily life, learning about their customs and culture. You also have the option of going for an elephant ride around the village (extra charge applies). Leaving Lak Lake, visit one of the old summer retreats of Emperor Bao Dai, then head to Buon Me Thuot just before lunch. Enjoy the local speciality of the central highland (fresh spring roll), and then have a swim at Dray sap Waterfall, with very fresh water, one of the biggest waterfall in Vietnam. We will do a short trekking in the jungle followed by a swim and natural spa in Gia Long fall  Overnight in Buon Me Thuot (2star hotel) or spend the night at Virgin Waterfall (in the Bungalow).
Day 3: Draysap and Draynu falls – Dong Xoai: (220km)
      Today we inmerse ourselves in the famous Ho Chi Minh trail and its magnific scenery. Our stops today include visits to rubber, peper, coffee and curry plantations. We will get as close as it gets to the Cambodian border on the real war remmant HCM trail. Overnight in a cozy guesthouse at Dongxoai, a border town.
Day 4: Dong Xoai town – Ben Tre: (215km)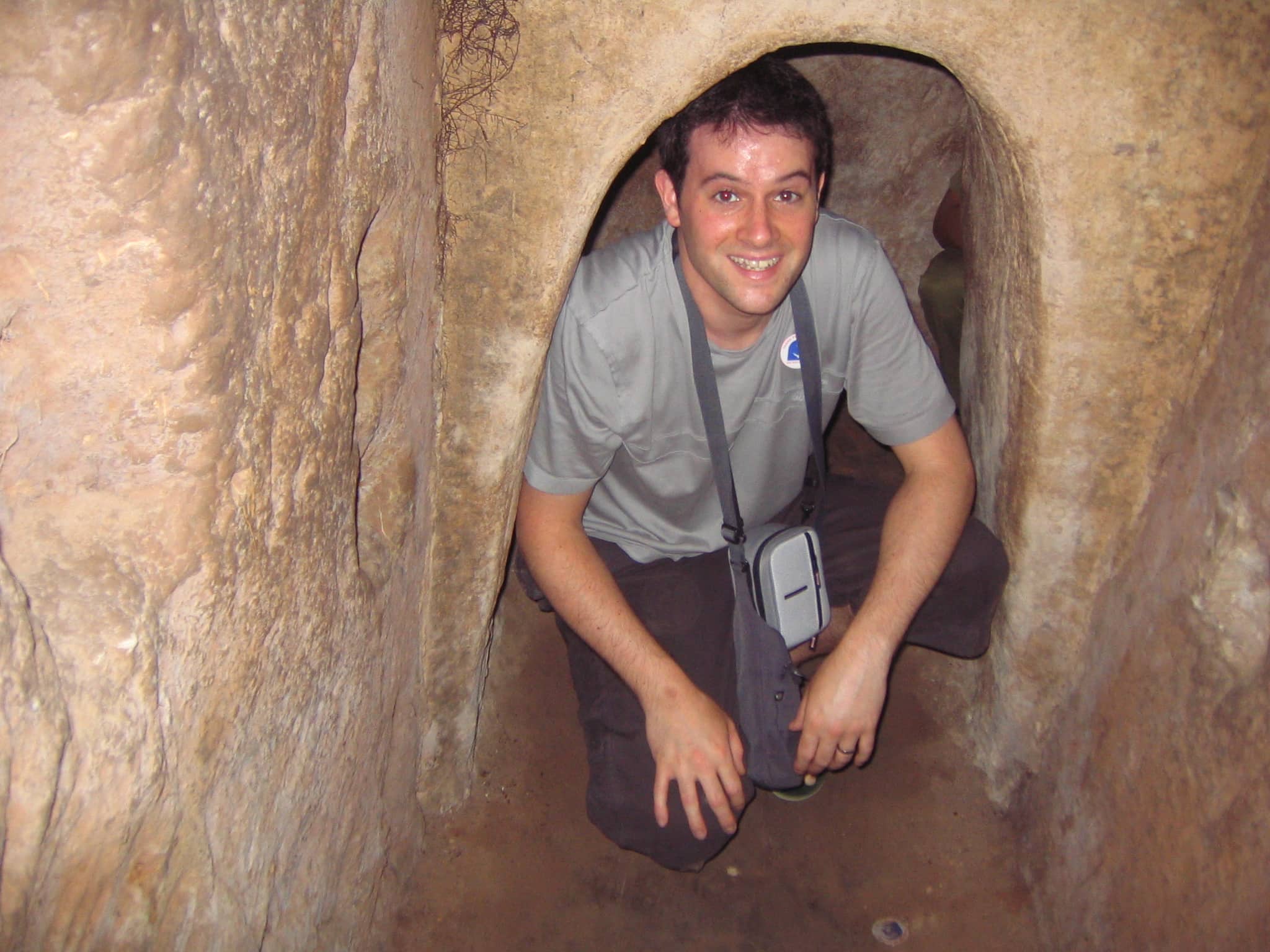 On our way to flatter lands, we visit the famous Cu Chi tunnels, immense network of connecting underground tunnels stretching for over 200kms. Location of severe military campaigns, these tunnels played a vital part in the war. We then continue south to My Tho, the start of the Melong Delta. This is an area of over 256 rivers and canals all part of the network water from the Mekong River, which starts its life in Tibet. Crossing the river to Ben Tre, we stop to see local people make hats by leaf, take a walk along the scenic countryside path, and continue riding to Con Phung island, where we'll spend the night.

Day 5: Ben Tre – Can Tho (120km)
     This morning we embark on a boat navigating around the intricate small canals, a great way to get a unique perspective of daily life here. Full of lush green vegetation, the canals will take us to visit art villages, coconut candy processing plant, fruit farms and a hooney farm, getting a taste of all them. Come back at 11:00am for check-out and back on the bike again. In the afternoon, we enjoy the serene daily life going on in the rice fields while we ride to Can Tho, our stop for the night. Still time to walk around the city and the market before dinner.

Day 6: Can Tho and end up in Saigon (180km) or continue down to Chau Doc (110km)
    Early morning wake up call to enjoy the busy floating market of Can Tho, the biggest market in the area. The market goes on everyday with big boats selling produce to the locals arriving on small boats from their villages.
For further information - Please contact with us:
   [T]: 0263.3527.627
   [P]: 0918.924.302
               Viet Motion Tours - GIVES QUALITY TIME !