Billy Hill TOUR -  BIKE TO THE WEST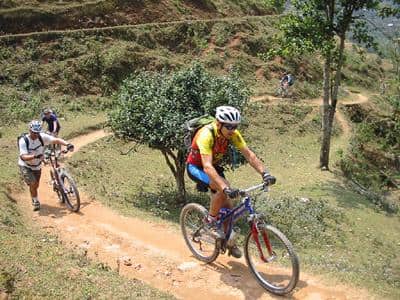 This ride is as good as it gets, but it is also the most difficult of the Dalat trails we offer. The off road section is 20 kilometers of single track with fantastic downhill sections and truly brutal uphill climbs  This one is not for the weak hearted. Bikers need to be in good shape and of intermediate mountain biking ability at least.  
    Hill Billy starts right from Dalat and heads out to the East on a sealed road through town and old French villas for about 10 kilometers.  The views are spectacular.
    Before we hit the main trail we divert around a great section of pine forested trail that skirts the eastern side of  Sight Lake.
    After pushing through a small valley of flower and vegetable farms we hit the single track that runs for the next 20 kilometers and the first hill, which tests a rider's ability to cope with the nuclear bombs that will be going off in your legs.
    This single track section runs through pine forests and a couple of small, remote minority villages and is the best we've come across in Vietnam so far.  This is a great test piece for those looking to challenge themselves.
    There are shaded hill tops with great views throughout this ride, and depending on how fast you are, we pick the one that most conveniently appears around lunch time. Lunch consists of fresh veggies and fruits, baguettes with cheese, meats fresh tomatoes and cucumbers and a pastry to satisfy your sweet tooth. Dalat is known as the vegetable garden of Vietnam and lunch offers you a chance to try some of the local produce. After lunch we push on towards Tiger Falls and the great single track persists right through to the end. You are either going up or down the entire ride.
    There is very little flat riding.  From Tiger Falls a vehicle transfers us 20 kilometers back to Dalat.The total ride covers about 30 kilometers.  A great ride for those looking to see a spectacular side of the country nobody else ventures into.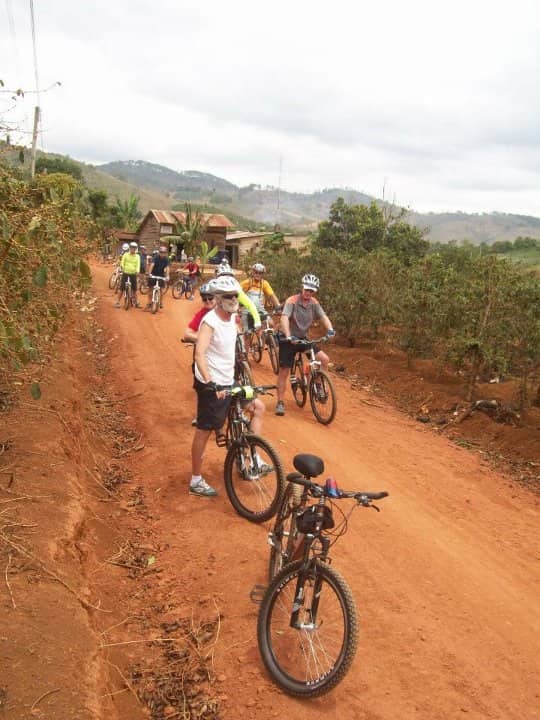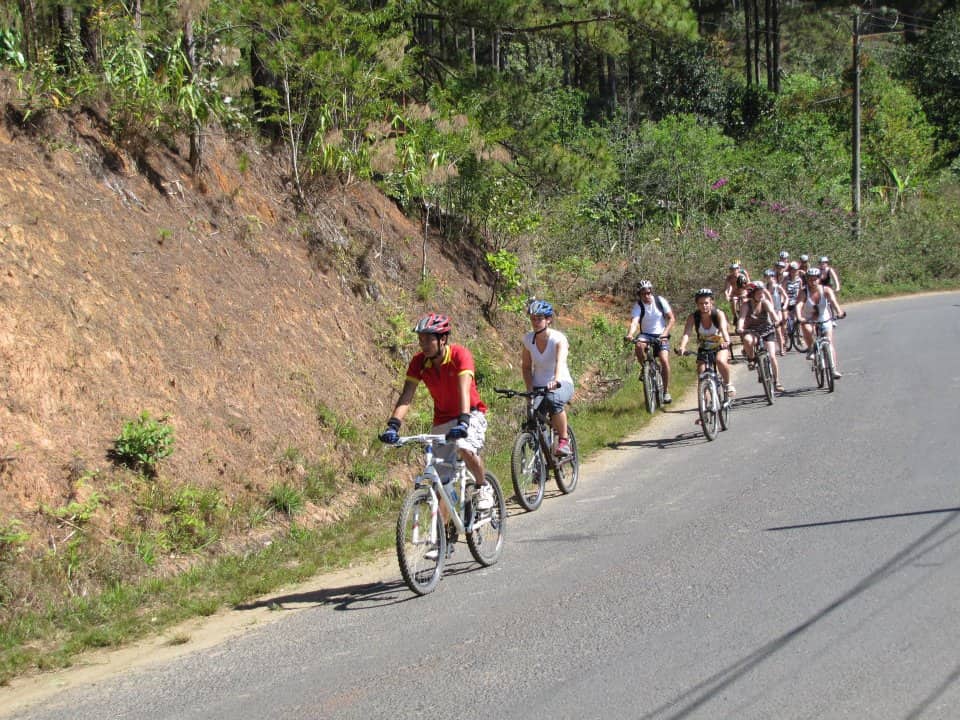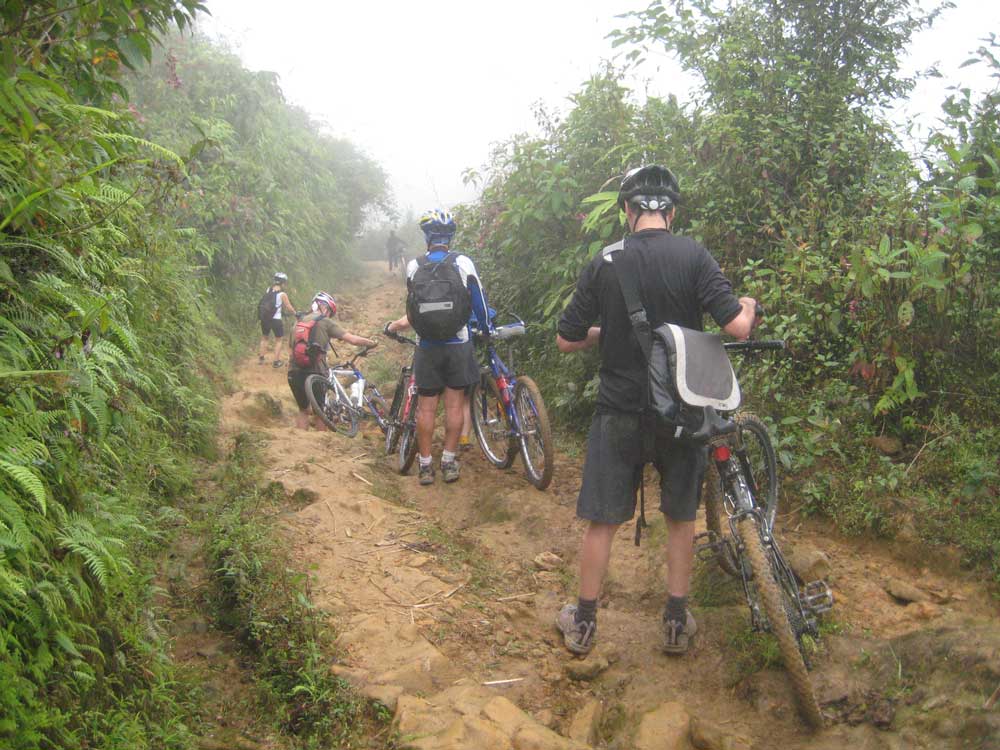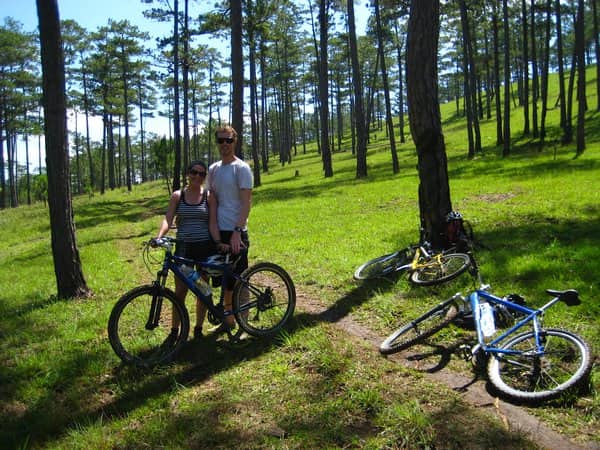 INFORMATION OF BILLY HILL TOUR
Departure days:    Daily.
Depart from:          we pick you up at your hotel in Dalat.
End at:                      we drop you off at your hotel.
Start time:              09.00 am
Finish time:           Depends on you - How fast do you ride?
Transportation:   Front suspension mountain bike, supported vehicle depend on group size.
Meals:                      Picnic lunch
What to bring:      Hat, sunscreen, repellent, camera, good shoes for biking
What is included: Transportation, English speaking guide, Meals, Entrance fees, Water, all necessary forest and tourist permits, first aid kit, bikes, helmets, and gloves .
What is not:           Personal major medical including evacuation insurance coverage is recommended.
                               Tips for our guides are always appreciated.
For further information - Please contact with us:
   [T]: +84263.3527.627
   [M]: +84 918.924.302
               Viet Motion Tours - GIVES QUALITY TIME !